Stijn Hüwels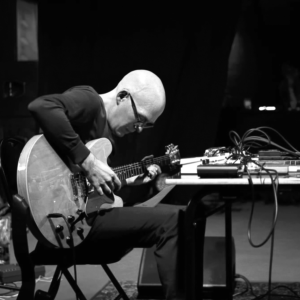 Profile
  Stijn Hüwels (1978) is a musician and photographer from Belgium. He has released several albums, both as a solo artist and in collaboration with other musicians such as Tomoyoshi Date, Chihei Hatakeyama, Nobuto Suda and Ian Hawgood.
  Website: stijnhuwels.bandcamp.com
  Photo by Jolien Chielens
Music
  Shinsetsu
Comments
Rest in peace, Sakamoto-san. Your music will echo forever.