Hideki Umezawa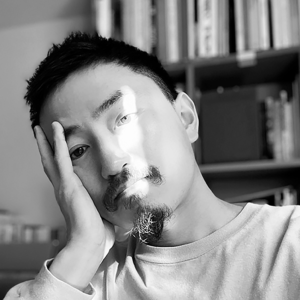 Profile
  Born in Gunma Prefecture in 1986. He graduated from Tokyo University of the Arts Graduate School of Fine Arts. His work is based on his pre-verbal sense of perception in the environment and his interest in the complexity of natural phenomena.
  Presented music works from all over the world such as residency production at EMS Stockholm and Ina-GRM. His major exhibitions in recent years include "The 15th Yebisu International Festival for Art and Alternative Visions (Tokyo Photographic Art Museum, 2023), Thailand Biennale (2021-22), Luc Ferrari International Competition Presque Rien Award 2015 1st Prize, TOKYO FRONTLINE PHOTO AWARD 2018 Grand Prix etc. From 2023, he will study in France as an overseas trainee of the Pola Art Foundation.
Music
  Sculpting in Time
  Support – The Tokyo University of the Arts GEIDAI FACTORY LAB
Comments
This song uses the sound sculpture of François Baschet, which Mr. Sakamoto also recorded. At the time, a seminar at the University of the Arts, to which I belonged, was involved in repairs and storage. I was wondering if we could have an opportunity to work together. I imagined what kind of sound Mr. Sakamoto would have made, and tried composing it. The title comes from Sakamoto's favorite book by Tarkovsky.