AOKI takamasa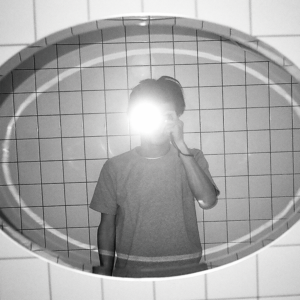 Profile
  Born in 1976. Born in Osaka Prefecture. Since the release of his first album "SILICOM" in early 2001, he has continued his international activities with a focus on LIVE, DJing and music production. Based in Europe from 2004 to 2011, returned to Japan in 2011. He is also in charge of remixing, producing and mixing for domestic and foreign artists. He also works as a photographer.
  http://www.aokitakamasa.com/
  https://soundcloud.com/aoki-1
  https://aokitakamasa.bandcamp.com/
  https://www.instagram.com/aokitakamasa/
Music
  UKIYO 浮世
Comments
Mr.Sakamoto, I hope you enjoy it. Thank you for giving me this opportunity.
I am always grateful for your help.